MORE INFORMATION ON DARK CITY:

Country of origin: U.S.

Genre: Thriller

Color or b/w: Black & White

Production Co(s).: Paramount

Released By: Paramount

MPAA rating: NR

Parental rating: Acceptable for children

Running time: 97

CAST: 

Charlton Heston-Danny Haley

Lizabeth Scott -Fran

Viveca Lindfors -Victoria Winant

Dean Jagger -Capt. Garvey

Don DeFore -Arthur Winant

Jack Webb -Augie

Ed Begley -Barney

Harry Morgan-Soldier

Walter Sande-Swede

Mark Keuning -Billy Winant

Mike Mazurki -Sidney Winant

Stanley Prager -Sammy

Walter Burke -Bartender

Byron Foulger-Motel Manager

Ralph Peters -Proprietor

Greta Granstedt -Margie

Stan Johnson -Room Clerk

Otto Waldis -Benowski

John Bishop-Fielding

Sally Corner -Woman

Mike Mahoney -Cashier

Jimmie Dundee -Detective

Dewey Robinson -Gambler

Jeffrey Sayre -Gambler

Bill Sheehan -Gambler

Robin Camp -Boy

Jack Carroll-Pianist

Bill Cartledge -Bellhop

Edward Rose -Shoeshine Boy

Fred Aldrich-Civilian Detective

Owen Tyree-Desk Clerk

Franz Roehn -Photographer

Jay Morley -MacDonald

Mike Pat Donovan -Sergeant 

This was Charlton Heston's first professional film.  Hal Wallis saw him on one of his many TV roles, which he did between 1948-1950. Wallis liked what he saw and signed Chuck to a contract. Thus began Chuck's long acting career which has made movie history. 

DARK CITY is a slick and well photographed movie. There is a strong sense of the lurking psychopathic menance throughout this film.

SYNOPSIS

Heston (Danny Haley ) leads a group of con men who fleece businessman Don DeFore (Arthur Winant ) in a rigged poker game. DeFore loses money that isn't his and pays for his guilt by hanging himself. His psychotic brother, Mazurki, begins to hound the four gamblers, intent on killing them for what they did to DeFore. Heston's girl friend is Lizabeth Scott (-Fran ), in one of her better roles, as a night club singer. Heston doesn't have any idea who the killer is, so he goes to Los Angeles to visit DeFore's widow-Viveca Lindfors (Victoria}  and get some sort of line on Mazurki, who is rapidly knocking off Heston's compatriots, ably played by Ed Begley, Jack Webb, and Harry Morgan (who were to make TV history on the other side of the law with "Dragnet"). Jagger is a dogged cop on the trail of Mazurki, and it's a toss-up who will get to whom first. Heston, despite his predicament, is not a very lovable guy, nor are his confederates.

DARK CITY is a well-done film with enough suspense to keep us on the edge. Five songs are included to break up the criminality: "If I Didn't Have You" (Jack Elliott, Harold Spina), "That Old Black Magic" (Harold Arlen, Johnny Mercer), "I Wish I Didn't Love You So" (Frank Loesser), "I'm in the Mood for Love" (Jimmy McHugh, Dorothy Fields), "Letter From A Lady In Love."

Chuck is not particularly charitable about his first film, DARK CITY. "It's a special film, of course, but I don't think DARK CITY is a good film," Chuck says. "It's not nearly as good a film as TOUCH OF EVIL. It's the kind of film that' s not made today. It's like 'THE MOVIE OF THE WEEK'- strictly a television movie. It has some interesting performances and is a competent enough suspense film, but in no way remarkable. It's never been clear to me why the impact I made in it was sufficient to boost my career. This is something an actor always has to consider. After your've done six or seven films, you can survive a mediocre one. But when a mediocre one is your first film, it's a little dicy."

MY COMMENTS:

If Chuck feels that this first attempt at film making was a "mediocre" preformance then I have to totally disagree with him. He did this role wonderfully. He played the part of 'Danny' as a dis-likeable character with a  non-chalance attitude, which was needed for this role. Chuck portrayed this character perfectly. I think as a first film/role Chuck did a great job. No wonder 'Hollywood' and his peers in the theatrical world respect him and his works.

This was the beginning for Chuck in a long and highly respected career as one of 'Hollywood's' major motion pictures star.

CREDITS:

Producer: Hal B. Wallis

Director: William Dieterle

Writer: Ketti Frings, Larry Marcus , John Meredyth Lucas (based on a story by Marcus)

Cinematographer: Victor Milner

Editor: Warren Low

Music Composer: Franz Waxman

Art Director: Hans Dreier , Franz Bachelin

Set Decorator: Sam Comer , Emile Kuri

Costume Design: Edith Head 


DARK CITY

DIRECTOR: William Dieterle, 1950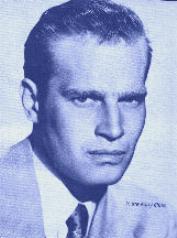 MY FAVORITE  MOVIE PICK

PICTURES FROM DARK CITY BELOW

  PLACE YOUR CURSOR OVER THE PICTURES FOR INFO ON THEM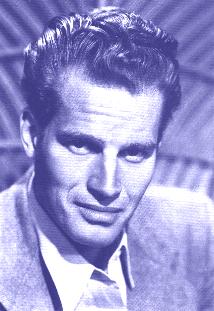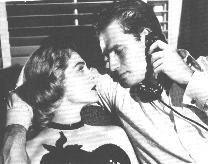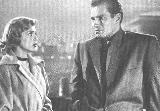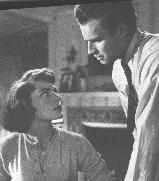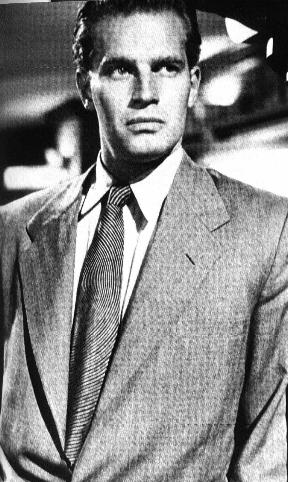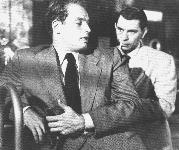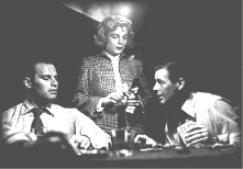 PICTURE TO THE LEFT

DONATED BY DOUG REEVES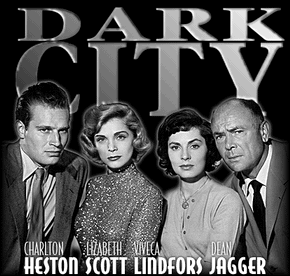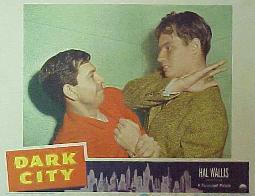 POSTERS & PHOTOS BELOW DONATED BY DOUG REEVES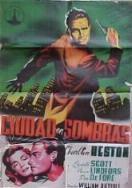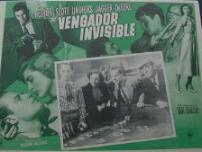 FIND ALL OF CHARLTON HESTON'S MOVIES

BY CLICKING THE LINK BELOW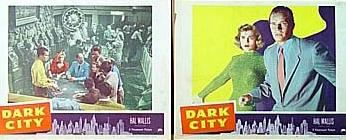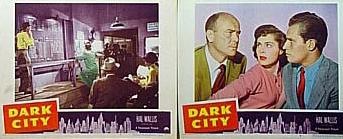 BELOW PHOTOS & POSTERS DONATED BY MARC ALLEN LESSER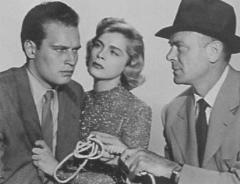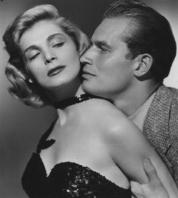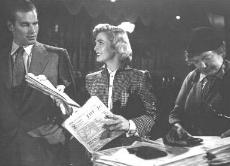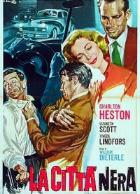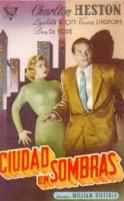 FIND VHS, DVDs, CDs, BOOKS, PHOTOS & POSTERS AT THE NEW

CHARLTON HESTON WORLD'S ONLINE STORE

BY CLICKING THE ICON BELOW OR
HERE


Copyright & Copy: 2003 MonaK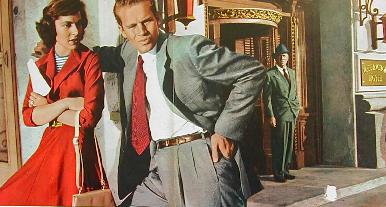 Previous Counter Number: 14086

Replaced on 2-14-07