CREDITS AND GRAPHICS PAGE

FOR

CHARLTON HESTON WORLD


BELOW ARE CREDITS FOR INFORMATION USED FOR

CHARLTON HESTON WORLD

BOOKS USED:

IN THE ARENA BY: CHARLTON HESTON

THE ACTOR'S LIFE BY : CHARLTON HESTON

CHARLTON HESTON'S HOLLYWOOD BY: CHARLTON HESTON & JEAN-PIERRE ISBOUTS

LETTERS TO MY GRANDSON BY: CHARLTON HESTON

THE FILMS OF CHARLTON HESTON BY: JEFF ROVIN

CHARLTON HESTON BY: MICHAEL B. DRUXMAN

CHARLTON HESTON-A BIOGRAPHY BY: MICHAEL MUNN

THE 100 GREATEST MOVIE OF ALL TIMES BY: EDITORS OF ENTERTAINMENT WEEKLY

ONLINE RESOURCE INFORMATION USED:

AGAMEMNON FILMS

E! ONLINE

HOLLYWOOD.COM

MSN-DAILY ENTERTAINMENT NEWS

THE INTERNET MOVIE DATABASE (IMBd)

CINEBOOKS DATABASE

INDEXES OF BIOGRAPHIES

BIOGRAPHY ONLINE

IFILMS REVIEWS

ROTTEN TOMATOES: MOVIE REVIEWS

FANSITES.COM

OTHER RESOURCES:

MINE AND OTHER FAN'S CHARLTON HESTON COLLECTIONS

***DONATIONS OF PICTURES FROM OTHER FANS ARE CREDITED UNDER EACH PHOTO DONATED TO THIS SITE***

A SPECIAL THANKS TO MICHAEL MUNN & JEFF ROVIN FOR THEIR INVALUABLE INFORMATION ON THEIR WORKING ASSOCIATION AND FRIENDSHIP WITH MR. HESTON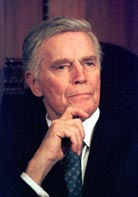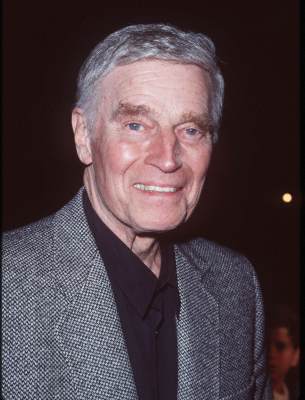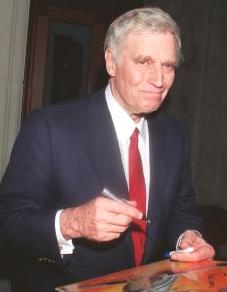 SMALL DISCLAIMER:

I am in no way associated with Mr. Heston's  companies. I am only a loyal fan who wishes to share my collection and information with other fans of Mr. Heston's.

I have been given personal permission from Mr. Heston to send his fans, who e-mail him through this website, a reply he has written.

I have no intention of violating the law with the

content of these pages and have made every effort

to give proper credit where necessary. However, if

any of this material is yours or is being used

inappropriately, please let me know so I can correct

the situation. Feel free to use any of the material in this site however, a LINK from your site to mine would be appreciated. Please use the banner and URL above.

Thank you

MonaK

Webmistress of CHARLTON HESTON WORLD

Copyright & copy: 2003 MonaK
IF YOU WOULD LIKE TO LINK MY WEBSITE, PLEASE USE THE

BANNER BELOW AND ATTACH THIS URL WITH IT: